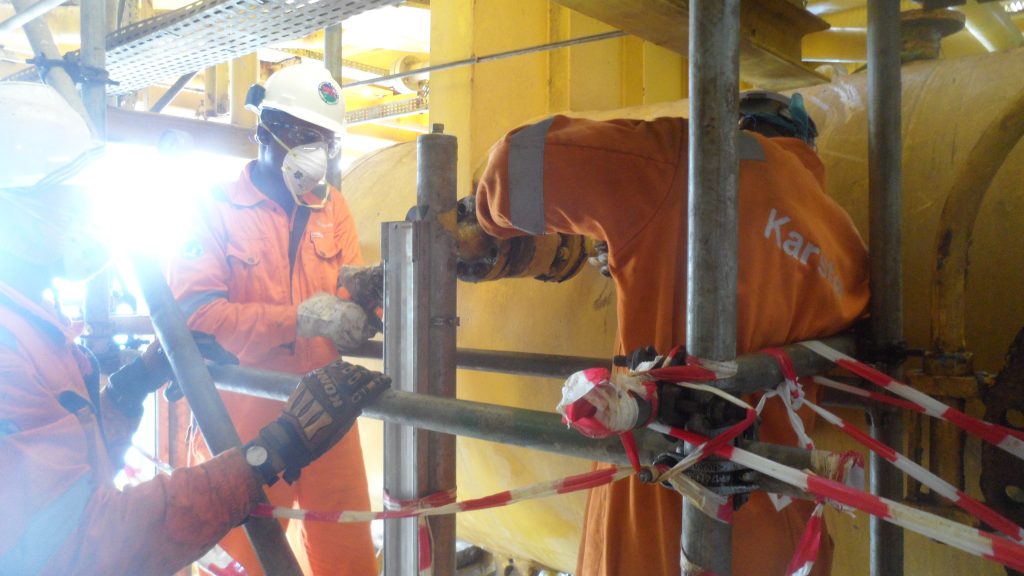 About Karsto Global Resources
A wholly owned Nigerian company, established with a view to rendering quality onshore/offshore, project management consultancy, construction and construction management, inspection, repair and maintenance, supply chain and inventory management and rope access to the oil and gas industry in the West African sub region.
Our Mission
Is to identify opportunities for local content development and improve indigenous participation in the oil & Gas industry of Nigeria and West Africa through technical know-how transfer. Working in a technical environment, we strive to create enabling environment for technical experience to be transferred to young professionals early in their career so as to help them later. Founded as an organization with the objective to cope with the increasing demand for indigenous participation in the development of the oil and gas industry of Nigeria.
Our Vision
Is to be industry leader in EPCOM, project management and consultancy services while operating the best supply chain management services. We are strategically positioning ourselves to capture knowledge of best practice, employ cutting edge technology and drive towards excellence: responsibly, for the long term.
Business Strategy
Our strategic thrust for rapid growth is through forging strategic alliances with technical partners, companies offering complimentary services. Such alliances shall enhance technical know-how transfer goal within our prime services.